Get the Best New Garage Door Installations In Michigan!
"Replace your new garage door with local professionals from Michigan"! Up And Down Door has worked with many suppliers of garage doors and garage door openers in the Michigan. Through our experience with various brands, we have chosen to primarily work with what we believe are the best brands available today. – Amarr garage doors and LiftMaster garage door openers by Chamberlain. This gives us a distinct advantage over other garage door service companies that choose to use other brands. Our goal is to provide our customers with the best material and superior garage door installations by our reputable installers. Please feel free to call us regarding any questions that you might have about replacing your new garage door or opener. We also will strive to provide the lowest pricing in the industry.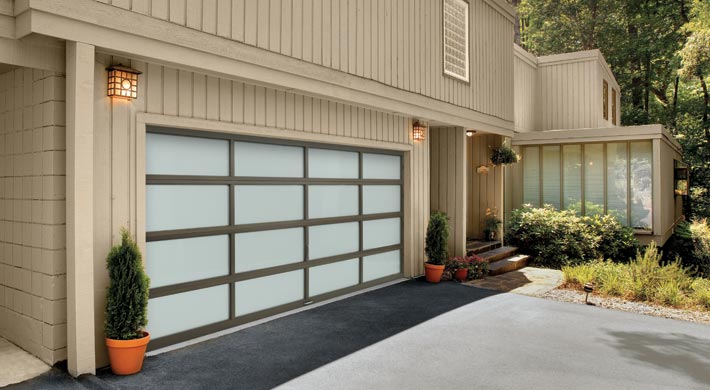 What's New with Garage Doors in Michigan?
In today's garage door market there are many variations of garage doors available to residential homeowners. Steel garage doors these days hold the majority of the market place with many different grades, finishes, and colors. The steel garage door manufacturing process is aimed at the longevity of the doors life, and the cost effective pricing compared to wood doors that required more maintenance.  Steel garage doors come in non-insulated (single layer), and insulated doors (double or single layer) that will also have a longer life span expectation over non-insulated doors. Most residential garage doors will range between $750-1250 for standard garage door installations including labor, depending on the grade and size of door that you choose. Look over our manufacture's web site to find the grade and design of garage door that meets your design and budget needs for a new garage door in Michigan. If you have any questions regarding a new garage door, give us a call and we will answer whatever questions that you may have.
 Choose Amarr for the Best Quality Garage Door in Michigan!
Some of Amarr's selection of doors are shown below. They come in a variety of materials, designs, insulated and non-insulated, and many colors and sizes to fit your garage door needs. Contact us today and we'll be glad to walk you through the selection process.



We service, repair, and install Liftmaster garage door openers in the Southeastern Michigan area. Check out their products online and contact us directly pricing on the unit that meets your garage door needs. Or Contact us today and we'll be glad to walk you through the selection process.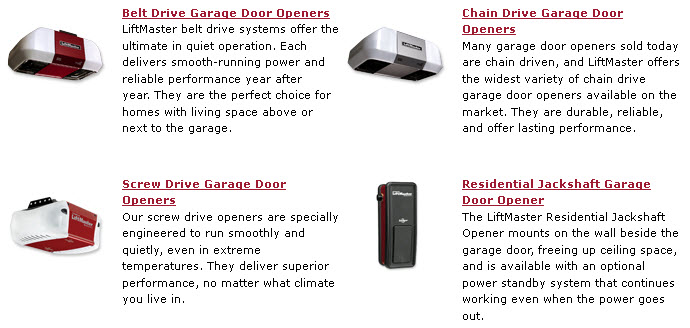 Garage Doors in Ann Arbor, Livonia, Canton, Novi and All of Southeast Michigan!
Our Garage door customers use our professional service team for garage door repair, or new garage door installations. You can see our garage door photos to get a better idea of what your new door can look like. From Plymouth and Canton, to Ann Arbor and Milford and Oakland, Livingston and Genesee counties, Up And Down Door can be at your home to service or install your garage door!